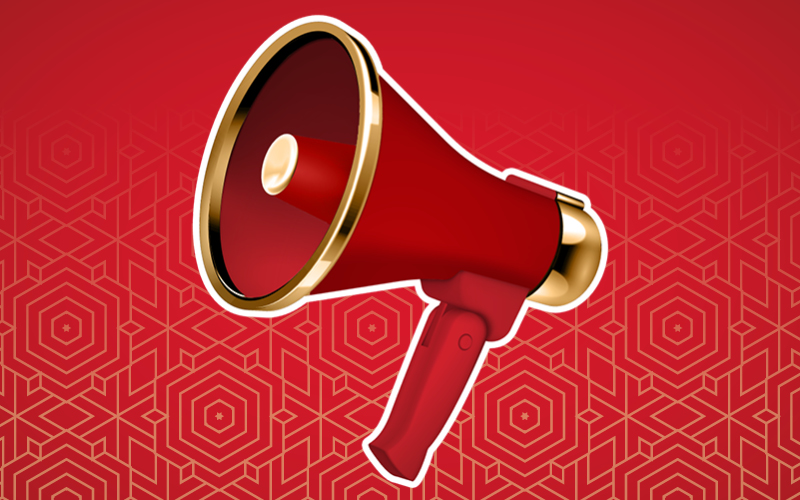 Saturday Shoutout
Saturdays in December*
4-9 pm
Earn entries into the Saturday Shoutout Hot Seat for your chance to win up to $500 Free Slot Play from 4 pm – 9 pm on Saturdays in December!
Every 25 points = one printed entry
Enter your earnings into the drawing drum for the chance to win Free Slot Play on Saturdays!
*excluding December 9.
See complete rules