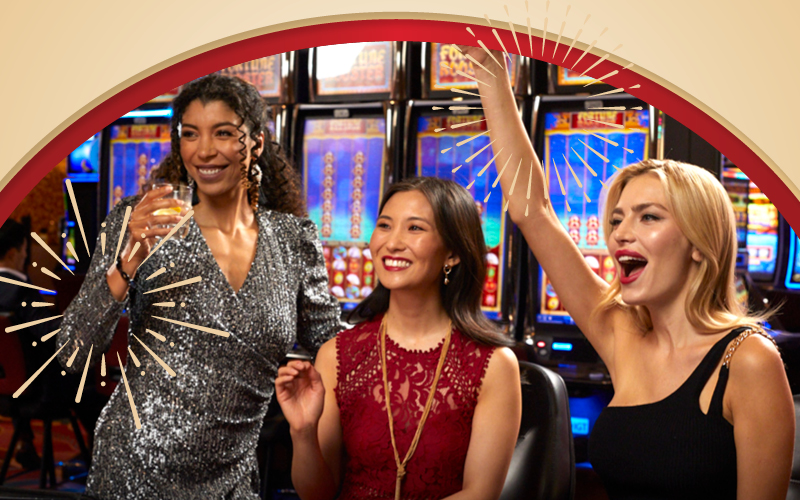 Electronic Table Games New Year's Eve Giveaway
Saturday, December 31, 2022
One winner will be chosen every 30 minutes to $2,023 Cash!
Every 50 points earned on an Interblock Electronic Table Games will gain 1 entry into the giveaway.
Print your earned entries at any slot machine. Drop your entries at the drum in front of the Resorts World Bet Sports Bar beginning at 8pm on Saturday, December 31, 2022!
See complete rules