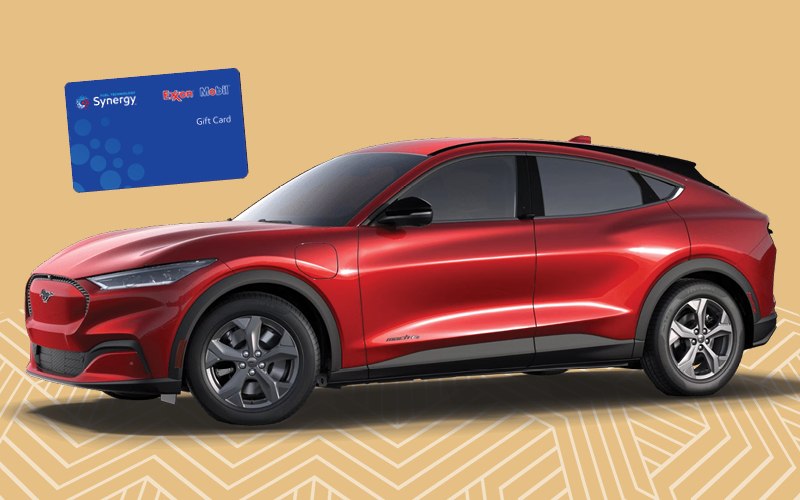 2023 Mustang Mach E Drawing
September 3 at 6 PM
Earn entries now to September 3 for your chance to win a 2023 Mustang Mach E on Sunday, September 3, 2023, at 6pm!
September 3
At 6 PM five (5) winners will be selected for a chance to win:
1. $250 in Free Slot Play
2. $250 Gas Card
3. $500 Free Slot Play
4. $500 Gas Card
5. Grand Prize Ford Mustang!   
10 points = one entry
Be sure to print your entries as you earn and bring them with you to put in the drawing drum at Resorts World Bet Sports Bar!
See complete rules